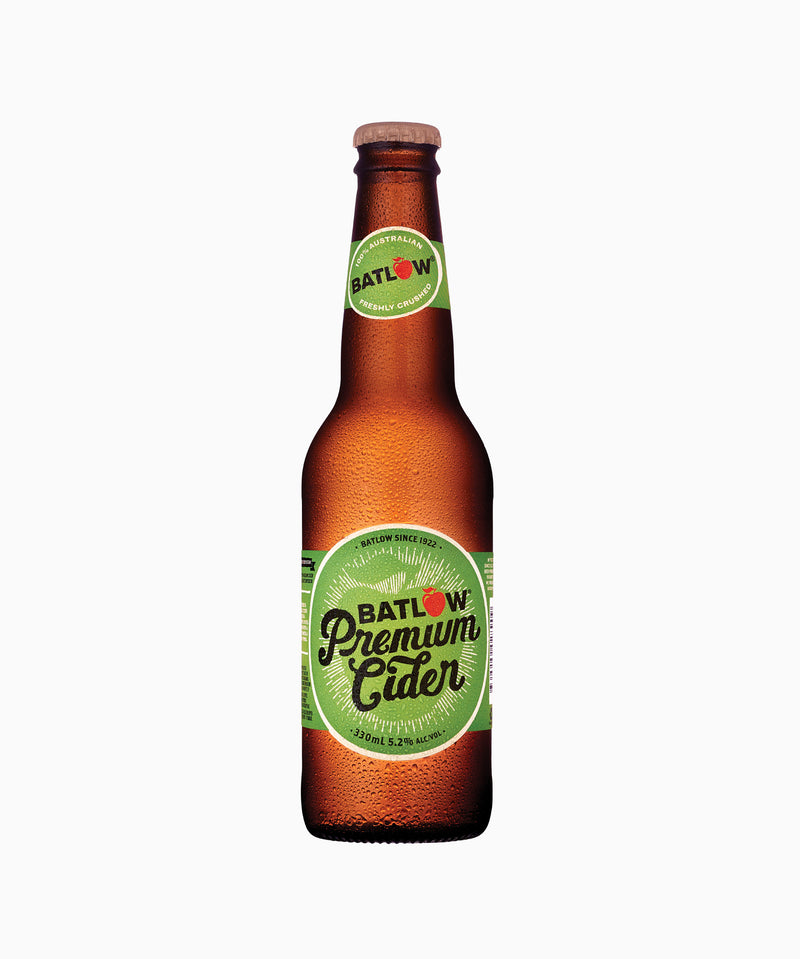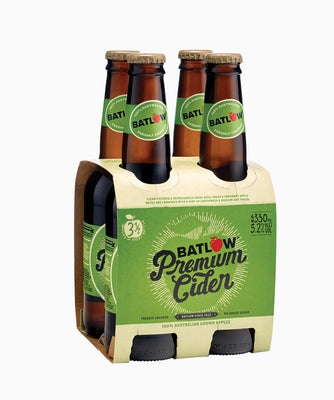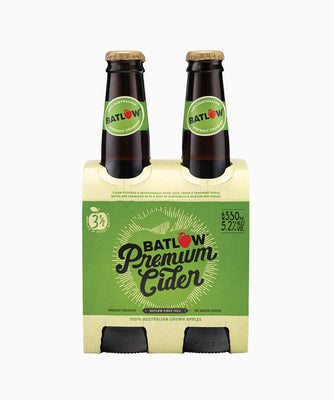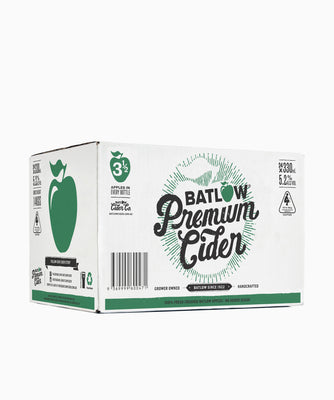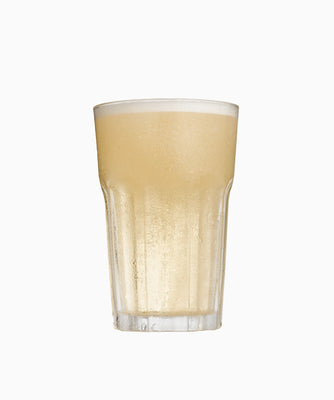 Batlow Premium Cider - Case (24 x 330mL)
Our Batlow Premium Cider is made from 100% Fresh Crushed Apples from the Batlow region of NSW. Every Apple is picked from within a 10km radius of the Batlow Post Office.

Tasting Note:
Rich, fresh & fragrant apple notes are combined with a hint of earthiness and Medium-Dry finish. Best served without ice.
Product Attributes:
- 5.2% ABV 
- 330mL x 24 Bottles
- 100% Vegan & Gluten Free
- No added Sugar, Water or Concentrates
- Handcrafted from 100% Fresh Crushed Batlow Apples
- Independent & Grower Owned
Free Shipping within Australia on orders over $100! For orders under $100, please head through to checkout to get a quote.